Flexi Tank Supply Services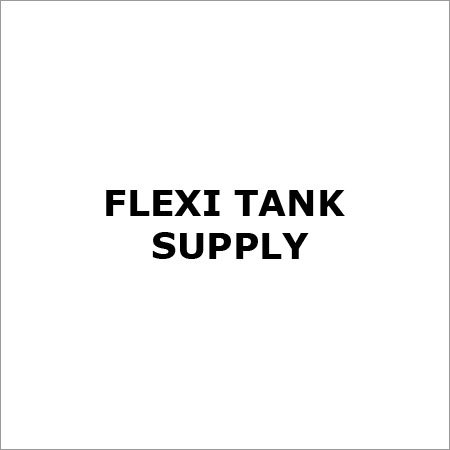 Flexi Tank Supply Services
Service Code : FTS04
Brand Name : J R ROADLINES
Flexi tank is an innovation sprung up in the last decade. It has facilitated very economical transportation of non-hazardous liquid cargoes namely edible & non-edible fats/ oils, fruit pulp, petroleum products etc…

We provide patented, food grade, recyclable flexi tanks which are safe & hygienic covered by a product liability insurance and with emergency response arrangements at all major ports around the world in case of any leaking.

J. R. Group has a team who specializes in fitting the tank into the container along with other safety accessories, who can also take care of operations at the time of stuffing.